Inspired by Heart Wood – Dulux Colour of the Year 2018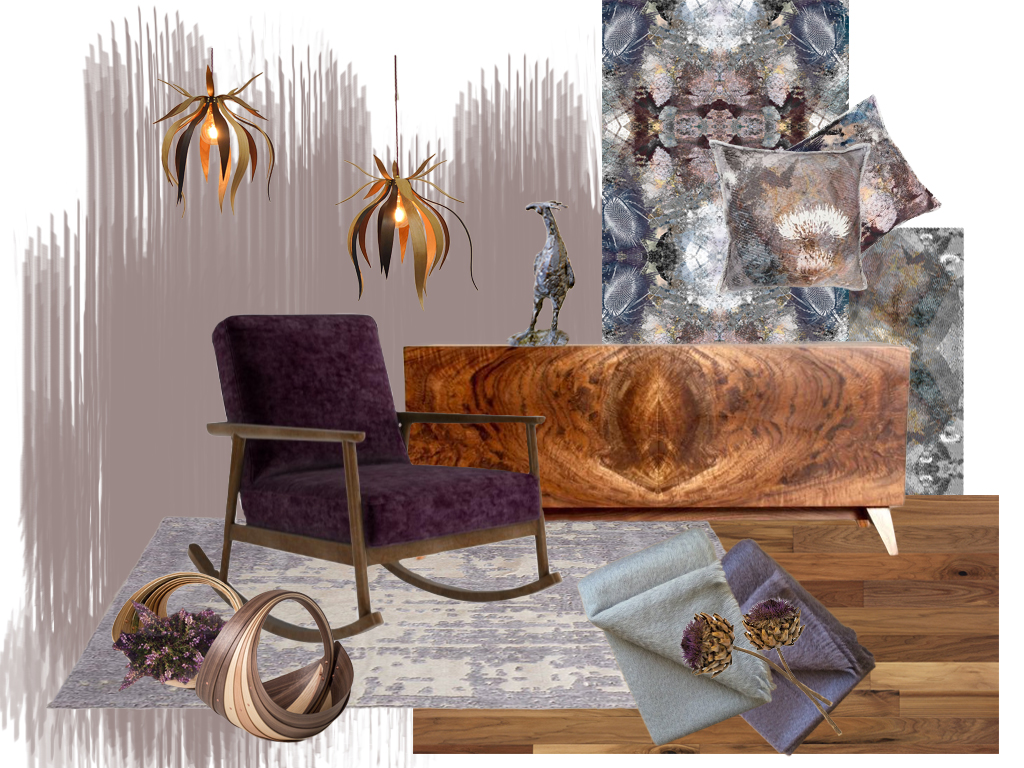 'Heart wood' – the new colour of the year for 2018 promoted by Dulux.  Dulux describes this colour as 'a warm neutral with a hint of heather'.  So using Heart wood for inspiration, we have created out own mood board to show how to use colour to style your home.
They have chosen this calming colour to make us feel comfortable and nurtured.  So hopefully this is giving you a bit of a warm-fuzzy feeling.  I do think (as with last years denim drift ) Dulux have made a good choice.