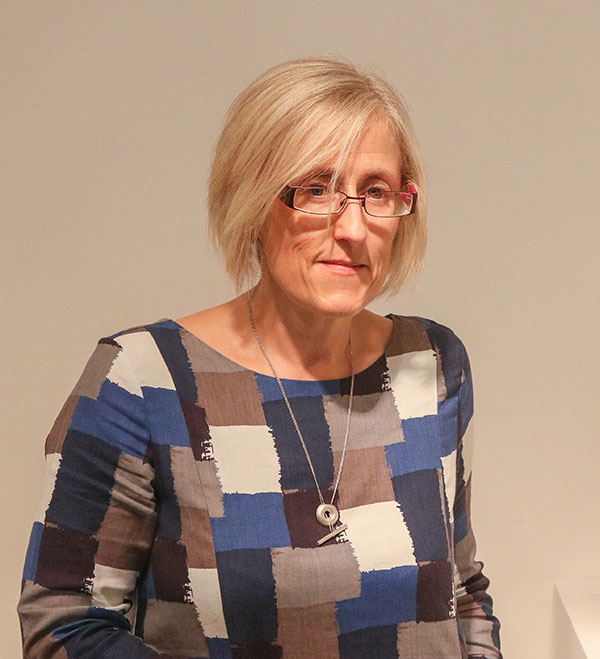 Alex O'Connor came to silversmithing from a background in Fine Art and Sculpture. 
I first met Alex at The London Design Fair and was captivated by the sublime forms and simple elegance of her work.  This is an artist that creates such beautiful purity in her designs.  Alex gives silver a delicacy and surface texture that makes you long to touch it.  
Living and working in Cornwall, her recent collection is inspired by her local landscape. She creates her pieces to represent the sensations that she feels.  Silverware and wearable sculptures are suffused with composure, poise and serenity.  
More details of Alex's work and where you can see her exhibiting this year can be found on her website www.alexoconnorsilver.co.uk .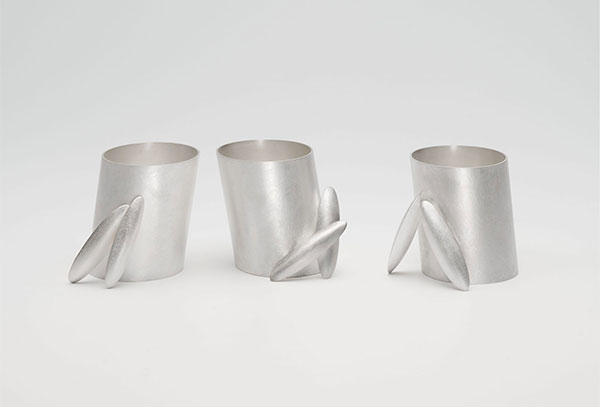 Ellipse Series  |  Photography by Paul Mounsey