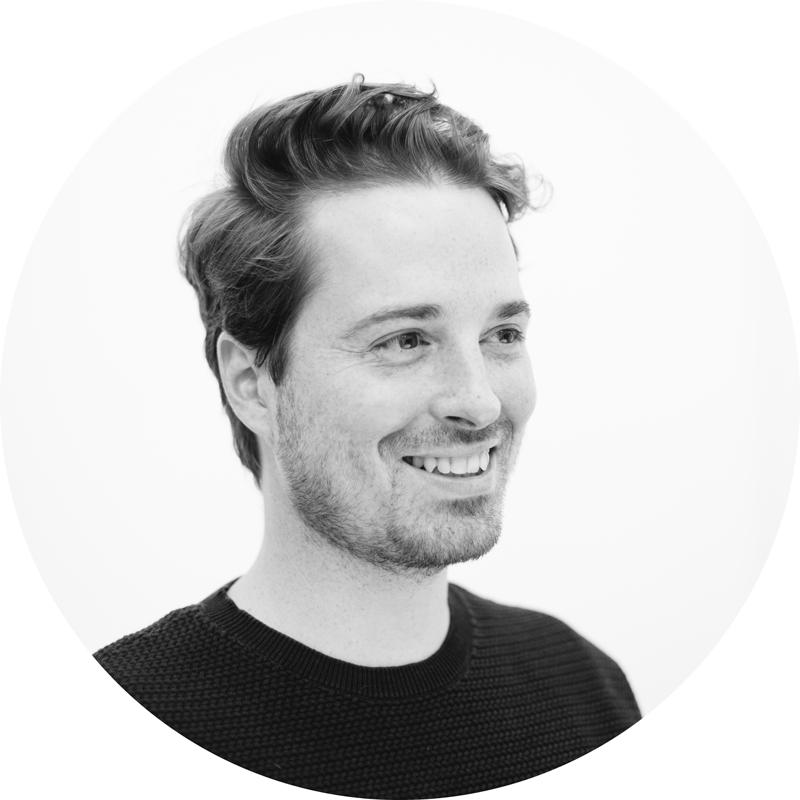 Artist in the Spotlight  –  MARCIN RUSAK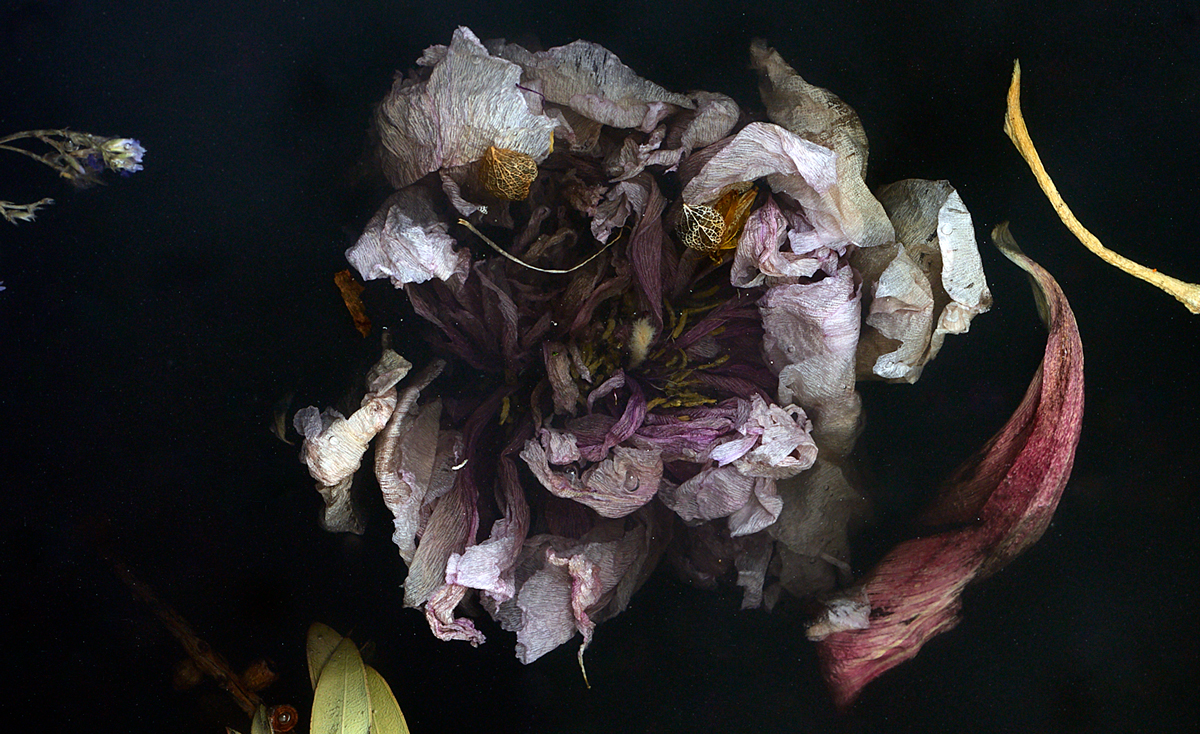 Detail of Floral table –  Photography courtesy of Marcin Rusak Studio 
The Craftsman
You may be forgiven for thinking this beautiful image is a still life painting by the Dutch masters of the 16th century .  However, look again and you can see real flowers frozen in time, suspended in resin.  Their beauty preserved.
The talented craftsman that has created this process is Polish designer Marcin Rusak.  A craftsman that combines beautiful art, with furniture.  To create stunning statement pieces.  For each design, he selects and arranges blooms and foliage from his floral library.  Each piece of work is completely unique.   It's not surprising that this man is taking the collectors world by storm.
Flora Table –  Photography courtesy of Marcin Rusak Studio 
Marcin studied at the Design Academy Eindhoven.  He then continued his studies at The Royal College of Art, in London.  Where he now runs a studio in the capital.  With all of his furniture pieces being produced in the Netherlands.
I met Marcin at the London Design Festival where he was featuring in the Future Heritage collection at Decorex.  He also features in our London Design Week Blog.  With his latest RMB collection he was showing at Decorex.
Since first seeing Marcin's Flora Noir collection featured in Interior Magazines I have been an an avid admirer of this designers work.  His Botanical Flora Cabinet is sure to become an icon of the future.  And, I am sure the newly commissioned Credenza Cabinet with soon be appearing in the latest editorials.
Crezenza Cabinet  –  Photography courtesy of Marcin Rusak Studio 
The Process
Having a family history of 100 years of flower growing, he developed a fascination in the process of using flowers as a material for his work.  Collecting discarded blooms and waste from florists.  He found that the process of decay could be just as beautiful as the moment of full bloom.  These faded blooms were embedded in black resin to create the beautiful panels for his work.
What may seem quite a simple process is rather more complex that it would first appear.  Using flowers as a material, Marcin had to find a way to preserve them in the resin.  Working together with a scientist, he found a way to inject flowers with bacteria, in order to transform them into aged material.  Over a long period of time, the flowers build up silver voids of light around their petals creating a unique ageing effect.
However, Marcin doesn't regard flowers as something that characterises him as an artist.  They are simply a tool, a material, to emphasise what he is thinking about.
Flora Cabinet and low table  –  Photography courtesy of Marcin Rusak Studio 
and finally  ….
I am excited to see what this young designer will be creating next.  It's amazing when you see such passion and dedication to perfecting a craft.
You can find more example of Marcin's work on his website www.marcinrusak.com