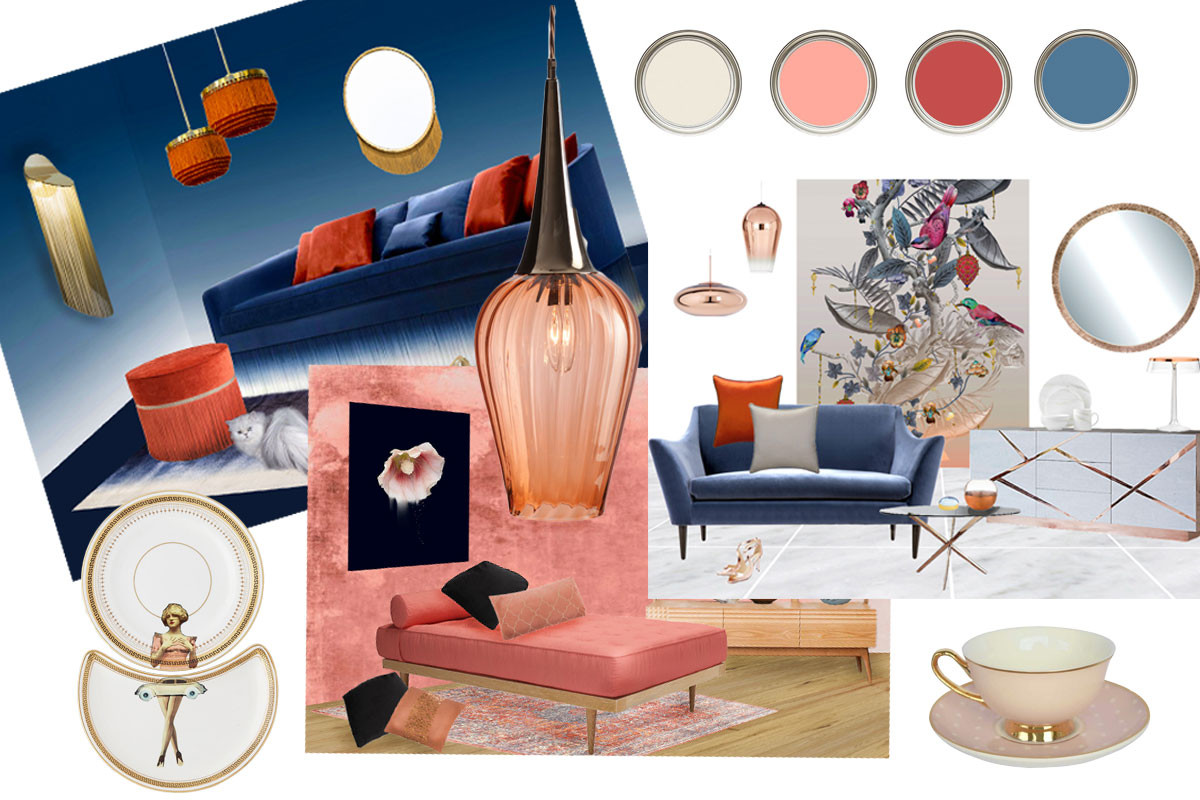 With so many choices and so many do's and don'ts, it can be confusing to find a Style that's right for your home.  So to give you a helping hand we have put together our very own Style&Co 'Ultimate Style Guide'.  For further details of stockists please click on the individual boards to see more information. 
The Truth About Trends
Should you listen to advice from interior experts – 'be bold with colour, beige is boring'.  Do you gaze in awe at dramatic, dark interiors on instagram?  Should you just go along with the many choices of  grey?  Or have you heard  'that's just so over' and blush pink or warm beige is the new neutral.  So are we right to influenced by Interior Gurus or be led by trends? 
 The truth is that to benefit the economy, retailers and